We Offer A Variety Of Legal Support Services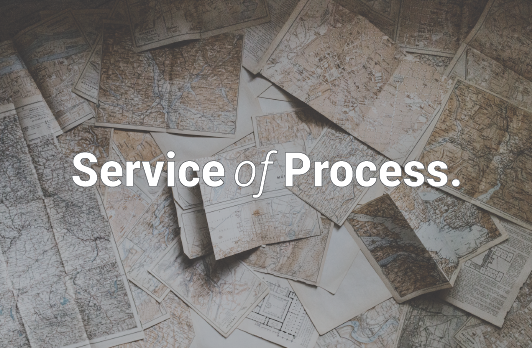 Our dedicated and experienced team of process servers deliver effective results. We specialize in streamlining operations for a wide range of industries, from property managers exercising their eviction process rights, to law firms looking to consolidate service for increased efficiency, to collections agencies trying to locate individuals for debt collection service of process. We also offer pro se service for individuals representing themselves. DCLN is committed to timely and professional service—every time.
Are you looking to serve on continuous terms? Contact us for contract or multiple delivery discount pricing!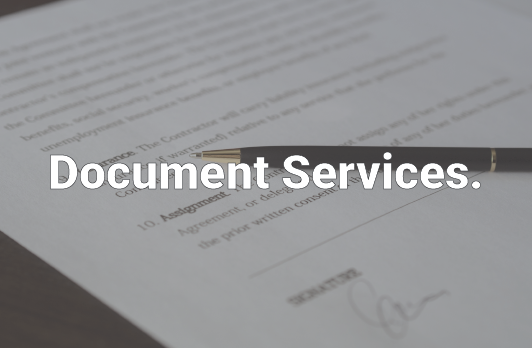 Not finding what you need on Wisconsin's CCAP? Unless you're a first-party to a case, you might have a hard time finding all available public legal documents and information online, and frequent trips to retrieve documents can add up costs. DCLN can help. Let us take the hassle out of keeping up with a big case. If you find yourself frequently needing to pull documents only available in person, give us a call or drop us a note—we'd be happy to help by consolidating your firm's operations and save you time and money.
Please submit your request at job@danecountylegalnotice.com or fill out the form by clicking the button below!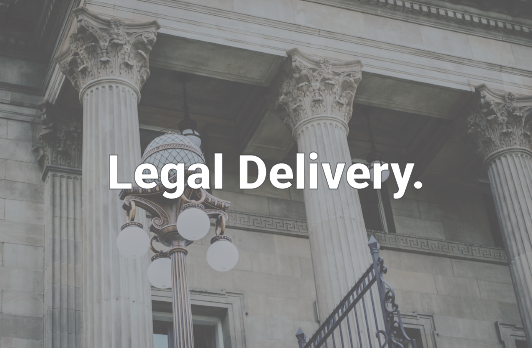 It's as easy as e-file! Ok…you got us, it's almost as easy, but it's still quite convenient. If you require (or prefer), you can add Courier Service to your service of process request, and then we'll come pick up all the documents directly from you! Perfect for those situations where you can't upload something to us (such as a check), can't make the trip over to us yourself, or you can't wait for the mail to bring it by. We'll then begin the service of process and return the executed documents upon completion. Easy, right?
Pricing and availability varies by zone. Please call our main dispatch line or drop us a note to schedule for your pick up service today!
Predictable Pricing. No Surprise Fees.
Whether you're doing a single pro se serve with us, or you have a contract with DCLN, you will always know what your costs will be. No guessing. No games. No nonesense.
All The Convenience. No Hassle.
Partnering with DCLN means we're your no-hassle, single point of contact: from job pick-up to service of process—and everything in between—DCLN has you covered.
The Right Tools. The Right Solution.
It's time to consolidate all of your legal support needs. DCLN has all the tools your firm needs to streamline operations, become more agile, and ultimately save money.